The home of exceptionally written content...
What penned piece offers?
Conveying Message
Driving Conversions
Building Brand Identity
You can use copywriting to effectively and persuasively present your concepts, goods, or services. It permits you to effectively convey your message and draw in your intended audience. Copywriting enables you to effectively convey your idea through the creation of catchy headlines, compelling sales text, and interesting social media postings.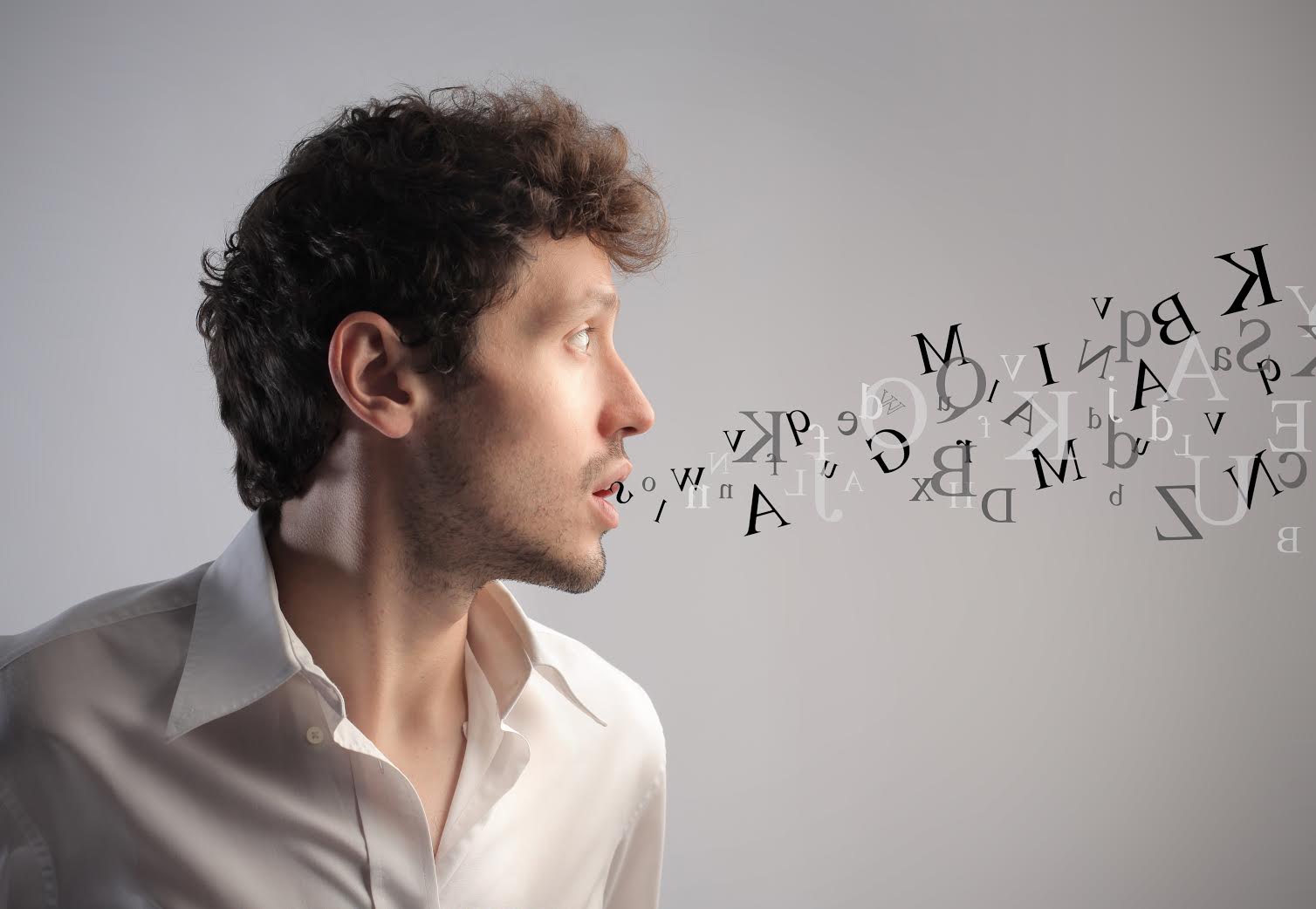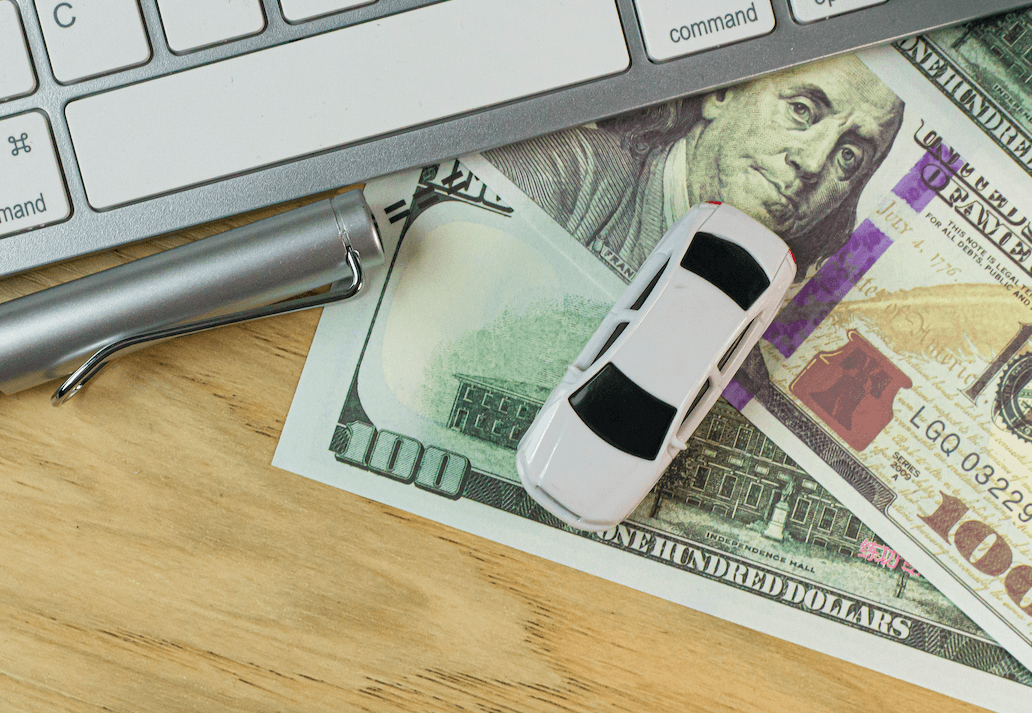 Driving Conversions and Sales
Effective copywriting has the ability to sway consumer choices and increase conversion rates. Copywriters create convincing material that allays the anxieties of their audience and spurs them to action by comprehending their requirements, desires, and pain spots. Copywriting may substantially effect your conversion rates and increase revenue for your company through everything from captivating product descriptions to persuading email campaigns and sales letters.
Copywriting plays a crucial role in shaping and strengthening your brand identity. It aids in the development of a distinctive and consistent tone of voice that appeals to your intended audience. Copywriting can trigger feelings, build brand personality, and leave a lasting impression with the appropriate words and narrative approaches. It lets you to set your business apart from rivals and create a powerful, recognisable identity.

Blog
With a passion for B2B, AI and Tech, I have written some interesting articles upon lengthy research.

Services
Penned Piece pride itself in being more than a mere content writing agency. Checkout what we offer
Give your business the boost it needs
We provide expert copywriting services that drive results and resonate with your audience.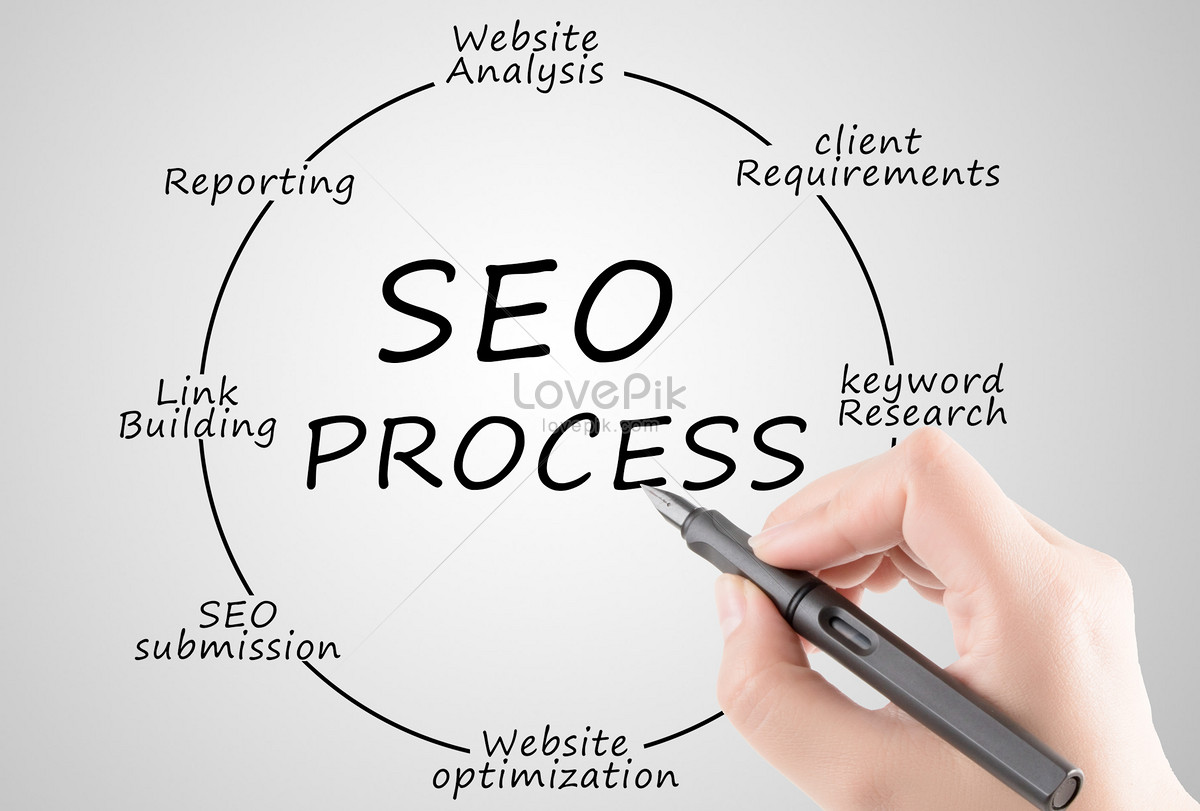 A rundown of the best web hosting service providers in 2023
Gone are the days when you have to know one or two things about website development before you could set up your website.
The rise of artificial intelligence: 55 essential AI statistics you need to know in 2023
Ever since the introduction of ChatGPT in 2022, the stock in trade of artificial intelligence has risen exponentially
Open AI ChatGPT vs Google Bard: The intense battle for supremacy
An open frontal is brewing between two tech giants, open AI, and Google. Open AI had come up with the innovative masterpiece
How writing has changed lives? Hear from our newest clients
We have been working together for more than a year and even though he understood the work when we started, he has taken it to another dimension and I have seen 3x my sales since we started. Partly due to the increased ranking of my articles.
I believe in trying every strategy as I aim to lift my website but working with Penned Piece has helped me streamline the process. I'm really glad I didn't think twice before hired him


We have been working together for four months and I don't see why this wouldn't turn into a long time cooperation.



Let us take your brand to the next level with our dynamic approach.
Transform your business today.