I am a
Content writer
Copy writer
SEO specialist
Social Media Manager
Digital Marketer
Email Copywriter
with 5 years of experience
Hi! I am Olaniyan Abdussalam, a passionate writer born and raised in the city of Lagos, Nigeria. I have a passion for creative storytelling and content writing, and I have discovered great fulfilment in putting words to life.
I enjoy writing in a variety of genres, including fiction, horror and fantasy. Every article I produce, aims to take the viewer to other realms, arouse feelings, and spark their sense of imagination.
In addition to being an author, I've developed my content writing abilities. It has become my favorite activity to create compelling material for websites, blogs, articles, emails, and social media platforms. I have a profound grasp of how to communicate effectively and how words can entertain, educate, and inspire. My speciality however, has to be the B2B, SaaS and Tech niche as they relate to each other
I take great satisfaction in my ability to give words life and establish a strong emotional connection with readers. I am constantly looking for fresh experiences and views to incorporate into my work because of my free-spirited personality and unquenchable curiosity.
I firmly believe in the power of a good narrative and the value of well-chosen words. I'm here to make your idea a reality, whether you need engaging content to draw in your target audience or inventive stories that take readers to incredible settings.
I urge you to look around my website and get a sense of what I have to offer. I appreciate you coming, and I'm excited about the prospect of working with you.
See you.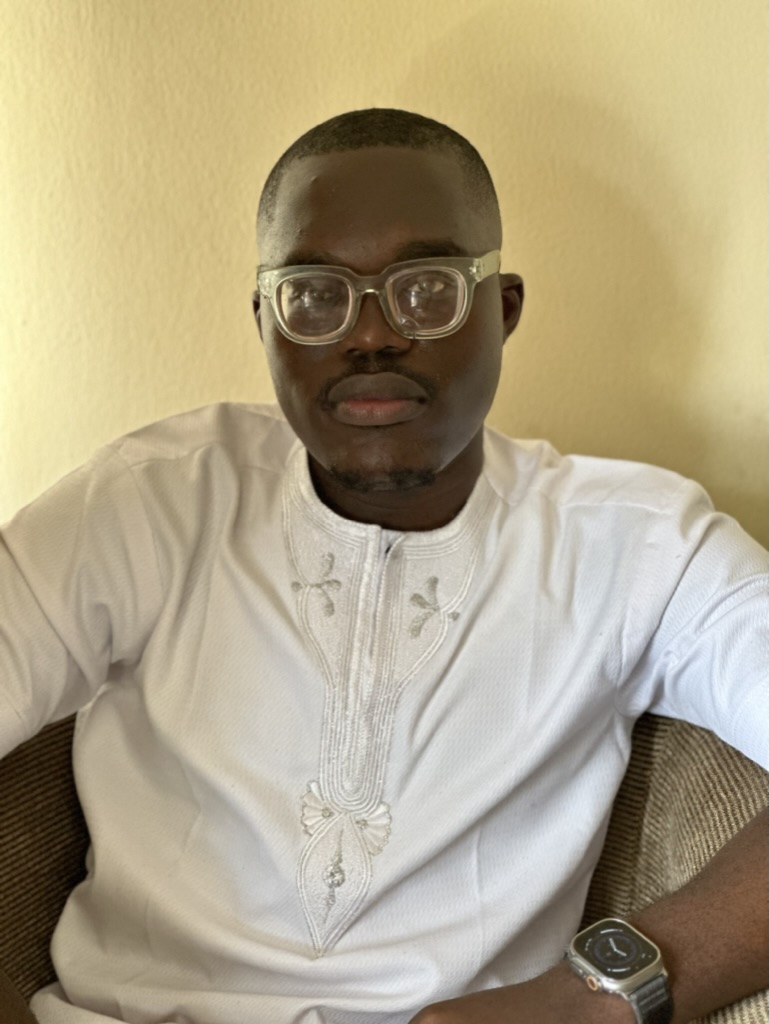 Welcome to Penned Piece, where magic happens!
We're passionate and dedicated to helping your brand stand out from the crowd. If you're looking for engaging copy that grabs attention, sparks curiosity, and leaves a lasting impression, you've come to the right place.
Why settle for mediocre when you can have extraordinary? Our mission is to bring your ideas to life with words. Whether you need eye catching website content, engaging blog posts, persuasive product descriptions, or attention-grabbing social media campaigns, we're your answer.
What sets us apart? Well, besides our uncanny ability to turn words into magic, we believe in the art of entertaining. We'll weave a compelling narrative that connects with your audience on a deeper level, leaving them wanting more. Our secret sauce? A perfect blend of creativity, strategy, and a touch of insanity. We take the time to understand your brand, your goals, and your unique voice to craft copy that truly speaks to your target audience.
With Penned Piece, you'll experience a seamless and collaborative process. We'll work closely with you to bring your vision to life and ensure that every word reflects your brand's personality. We are obsessed with details, grammar, and all things linguistic. We'll polish your copy until it shines, delivering excellence with every sentence.
But enough about us – let's talk about you. We're here to make your brand stand out, your message resonate, and your customers fall head over heels for what you offer. We're ready to dive into your brand's story, embrace its quirks, and sprinkle some copy magic that will leave everyone talking.
So, whether you're a startup, a seasoned entrepreneur, or an established business ready for a fresh voice, let Penned Piece. be your guiding light. Get ready to take your brand to new heights.
Are you ready to go on this creative journey with us? Let's intrigue, inspire, and make some copywriting magic together. Contact us today and let's get started on transforming your brand's story. Welcome to my online office