The highly competitive business of today makes search engine optimization (SEO) a compulsive factor in any marketing strategy. Even if you have the best product, your sales return is highly determined by your online visibility.
Users are only able to see your product when you are visible on the internet, this makes having a sound investment in SEO an absolute necessity. Low website performance metrics such as bad user experience, high bounce rate, low conversion rate, and high loading speed affect your rankings on the search engine result page (SERP). Thus, it is imperative to use various SEO optimization tools to help you improve your website performance and supercharge your online presence.
It is always a conundrum to choose the best SEO to optimize your website performance. This is due to the tons of tools available which can help you analyze your website's low performance factors and subsequently rectify them.
In this article, we have a list of 15 best SEO tools that can bring life to your website, drive more organic visitors, and shore up your ranking in the search engine.
SEMrush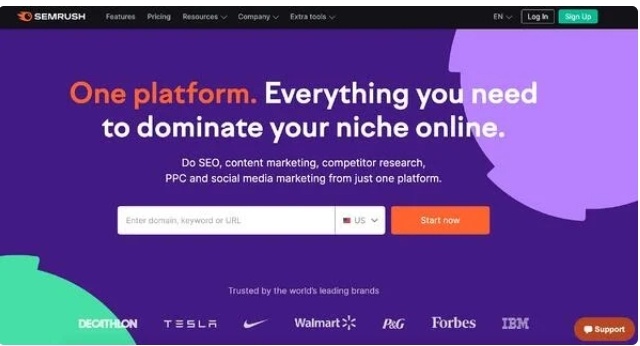 SEMrush comes in handy when it comes to keyword research and competitor analysis. It ransacks your competitor's websites and reveals the keywords they are currently ranking for. It also helps you perform SEO audits and provide a detailed backlinks analysis you can leverage on.
SEMrush also offers insight into the exact place you should strategically place your keywords. Whether it is the title tag, the content body, or the meta description, it perfectly recommends the appropriate place where your keywords could be best used.
Moz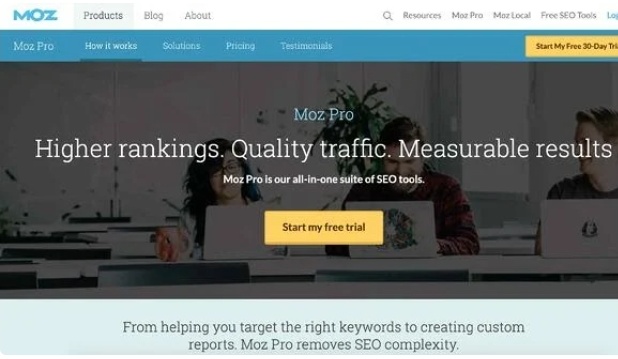 Another tool you should check out when trying to boost your website performance is Moz. Moz offers a combination of SEO tools such as keyword explorer, backlinks tracker, and link explorer. It also has site crawler features that help you crawl your competitors' websites and give you an in-depth backlinks analysis.
Most importantly, Moz can be used to build robust backlinks. It helps you with analyzing the keywords your competitors are currently ranking for and suggests ways of creating quality backlinks to rank for that keyword.
Google Pagespeed Insights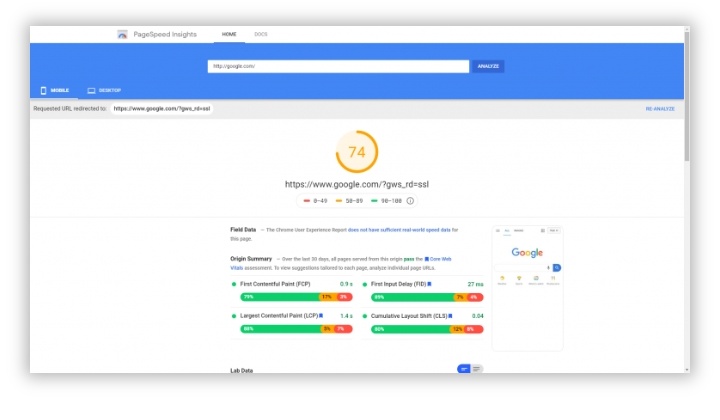 If you want to test the speed of your website, Google Pagespeed Insights is a handy tool to use. It is a free SEO tool provided by Google and helps you in your optimization efforts. It runs your website speed on both the mobile and the desktop versions, grades the speed performance on a scale of 100%, and suggests ways of enhancing the loading speed.
Google Keyword Planner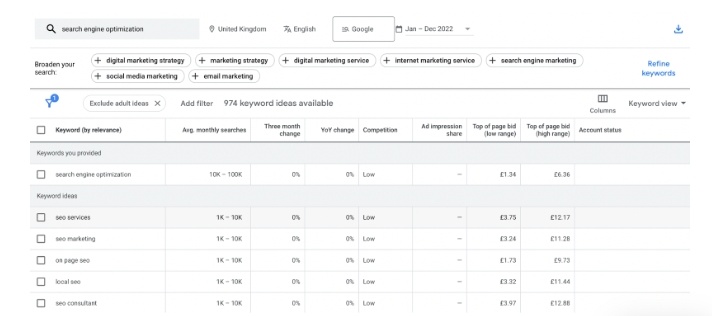 This is a Google free SEO tool that helps you find what people are searching for in your niche. It provides competitive insight and ideas that help you to find the best keyword for your SEO rankings.
Google Keyword Planner also helps in researching the search volume of a particular keyword, analyzing its current performance, and predicting how the keyword will perform going forward.
Ahref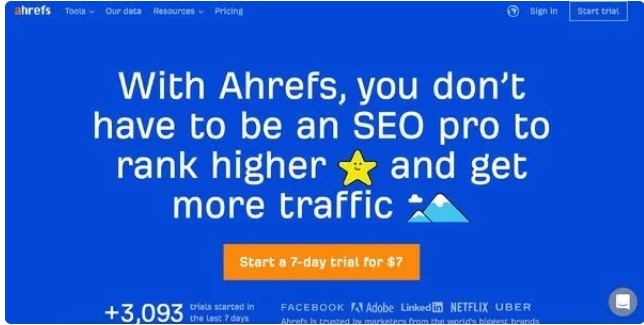 This is one of the best website optimization tools in the SEO world. It diagnoses the health state of your website and suggests ways for improvement. Ahrefs is particularly influential for its robust backlinks building. It runs your website through different keyword metrics and recommends ways of exploring backlinks opportunities.
Ahrefs also performs your website audit for various issues and offers solutions to fix them. It also comes in handy when you want to research keyword difficulty, search for the content that is ranking in your niche and improve your website's performance.
AnswerThePublic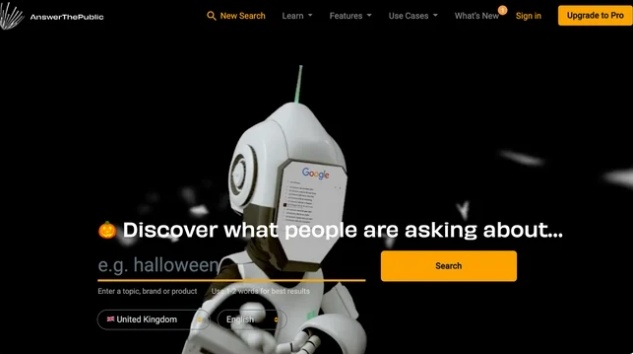 AnswerThePublic is indispensable when it comes to keyword research tools. It provides keyword insight in the form of phrases and questions which you can use to create targeted content that attracts traffic to your website.
By simply entering a keyword, AnswerThePublic provides a comprehensive list of common queries associated with the particular keyword. If you are stuck on a content idea, AnswerThePublic is a perfect place to gain insight into what your target audience is searching for. By leveraging AnswerThePublic, you can fine-tune your content to the dictates of your audience and effectively optimize your website for search engine ranking.
Google Search Console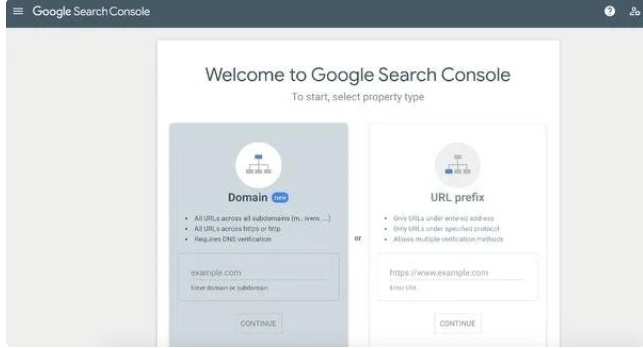 Google Search Console is a free SEO tool dedicated to the performance of your website in Google searches. It digs into your website, finds out the necessary ranking metrics, and measures your website search traffic.
It provides valuable information about your website's indexing status, search queries, and backlinks. With Google Search Console, You can identify and fix issues, submit sitemaps, and analyze your website's performance.
Ubersuggest

Ubersuggest is the brainchild of the renowned blogger Neil Patel. It gives you every tool you can use to rank your website including keyword suggestions, search volume, click-through rate, and competitors analysis.
When you type in a keyword on Ubersuggest, it returns a list of keyword suggestions while filtering out the irrelevant ones. The keyword suggestion can then be used to create website content that resonates with your target audience.
Screaming Frog SEO Spider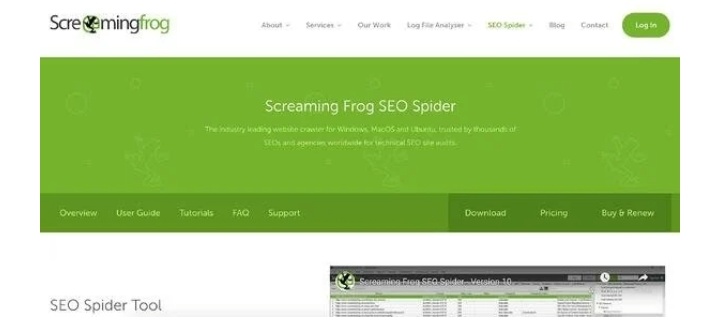 Sometimes, the visibility of your websites may be hampered by broken links. Screaming Frog SEO Spider helps find broken links and suggest ways of fixing them. It can also run a complete diagnosis of all your On-page SEO analysis including meta description, title page, headings, and images.
Similarly, Screaming Frog SEO Spider can help you to analyze every page on your website and then find any SEO issues that need rectification. This tool can audit about 500 URLs and document all the pages that require fixing.
Yoast SEO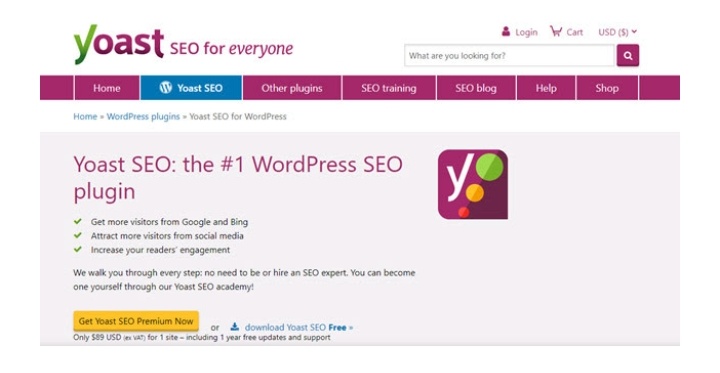 If your website or blog is built with WordPress, you'll find Yoast SEO a useful companion. This WordPress plugin helps your website's SEO performance on the search engine by optimizing your content, analyzing readability and keyword usage, and suggesting ways of improving your content.
To use this tool, you only need to input the keyword you want to rank for, and Yoast will give you insights to optimize for search engines.
Google Trends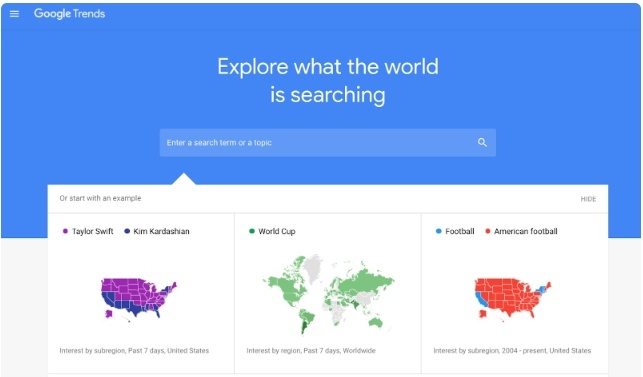 This is another free tool by Google that helps with content ideas. It enables you to search the trending topics in a particular niche. The search result gives you all you need to know about the topics including its seasonal variations which allows you to tailor your content to the current situation.
Google Trends also offers geographical data which can be used to analyze trending topics across various countries. When you input a keyword into Google Trends, it provides you with search queries related to your chosen topics, allowing you to create content around tons of trending topics and keywords.
Woorank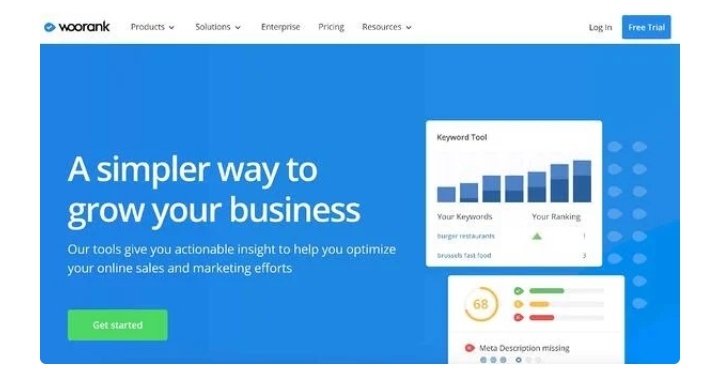 While using these SEO tools to optimize your website, you need another SEO software to help monitor your progress. With Woorank, you have just the perfect software to achieve that. It analyzes your web content and grades them based on their quality.
Woorank also gives you the number of shares, likes, comments, and backlinks generated by your website and social media page, allowing you to monitor which of your posts your audience is mostly engaging with.
Copyscape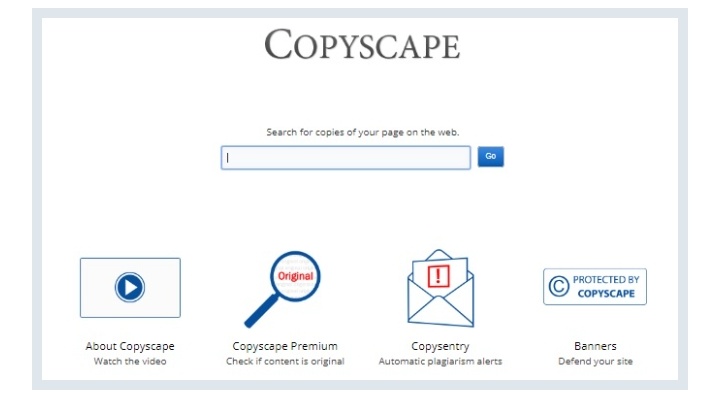 Simply copying content on the web and then paraphrasing it as original content will mar the chance of your website getting ranked by search engines. Even if you've created content by yourself, it is still the best practice to check for any instances of plagiarism.
There are many plagiarism-checking tools, but the one that is commonly used is Copyscape. This tool allows you to check the originality of your content and identify where a similarity exists so that you could fix it. With Copyscape, you just need to input your website URL, and the tool will help determine whether you have duplicate content on your website or not.
Google Business Profile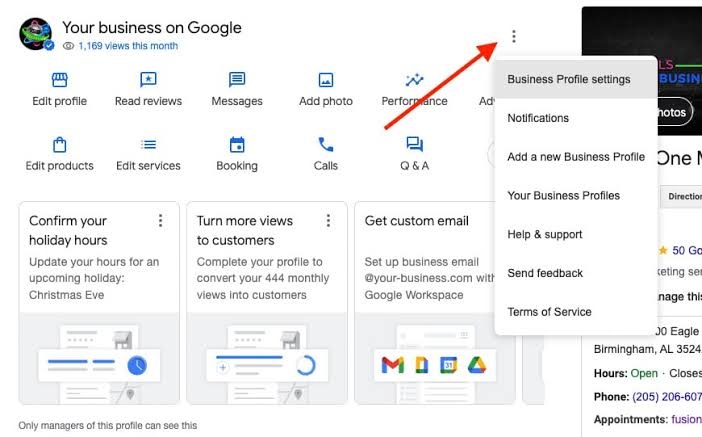 For businesses with a local presence, Google Business Profile is an effective tool to gain visibility. This local SEO tool can help in managing your Google listing so that your business shows up when someone searches for it on the search engine.
It also allows you to create and manage your business profile, review your customers' queries, and give you insights and analytics of your local business performance in the online space.
CanIRank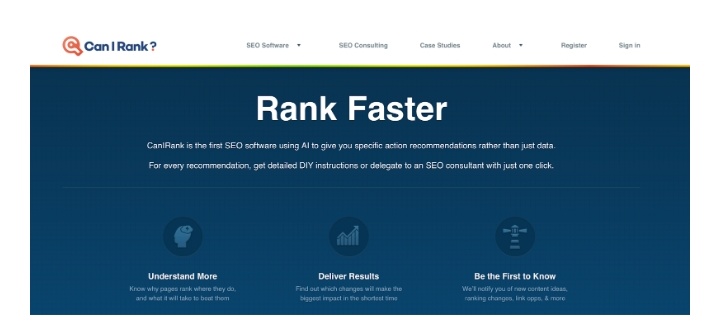 Do you want to know whether your well-crafted content will get ranked on the Google first page? If yes, a tool like CanIRank can help with a comprehensive analysis of your content and help determine whether it will rank or not.
It also helps you to track your ranking performance over time and suggest where you need to put more effort into your SEO strategies. With the insight from CanIRank, you can make informed decisions that would boost your ranking on the search engine result page.
Conclusion
Search engine optimization (SEO) is a great asset for your website to rank on the SERP. With a wide range of different website optimization tools available, you can improve your website visibility, attract quality leads and boost your SEO performance. While some of these tools are completely free, others are paid but allow you free trials to determine whether the tool is tailored for you.
Depending on your needs, you may need a combination of these tools for maximum performance. These tools are not the only available SEO tools, there are still a plethora of website optimization tools to help optimize your website. Which of these tools do you use or intend to use? Let's have your opinion in the comments section.